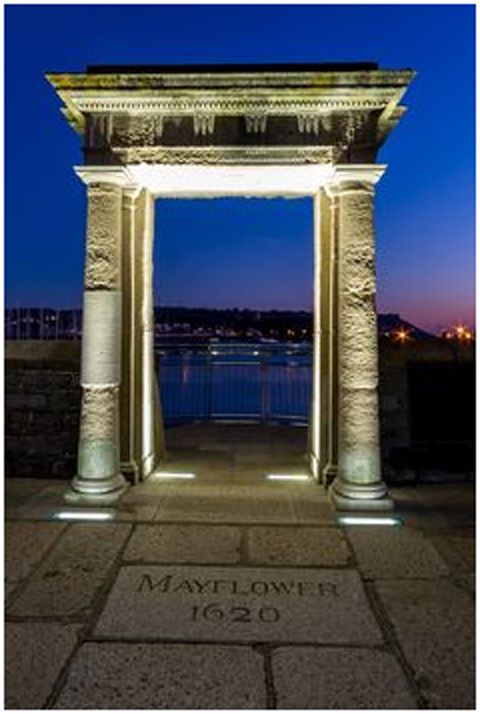 Plymouth Boat Trips to Launch Mayflower 400 and Plymouth Harbour Cruise in April 2020
Jan. 2020
This September marks the 400-year anniversary of the momentous sailing of the Mayflower from Plymouth, Devon to the United States. Plymouth will be alive with celebrations, including our new Mayflower 400 and Plymouth Harbour Cruise.
Launching in April, our cruise brings the pilgrims story to life, with tales of the gruelling 60-day voyage and those on board. We then continue along the River Tamar, where passengers can learn more about the rich history of Plymouth.
Join the Mayflower celebrations on the water from where the Pilgrims set sail on our, not to be missed, one-hour cruise!
Keep an eye out for updates on our website and social media channels.
www.plymouthboattrips.co.uk