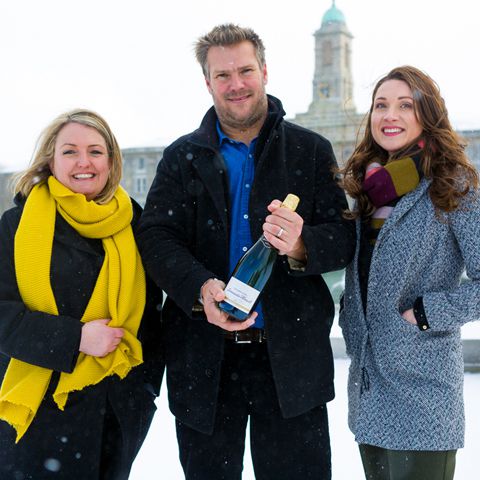 Deal signed to take over Royal William Yard Marina
Mar. 2018
It might be covered with snow at the moment, but in a few months time the sun will be blazing down on the Royal William Yard's revamped marina ready for the summer season. Founder of Plymouth Boat Trips, Ben Squire, has just signed a deal to take on the waterfront area and give it a makeover.
From today the harbour will be undergoing a deep clean, with a fresh lick of paint, new signs and sleek, modern lighting.
Ben, 42, has been running Plymouth Boat Trips for nearly half of his life and is buzzing about his next big business venture, Royal William Yard Marina Ltd.
Read the full article by Herald Reporter, Sarah Waddington here