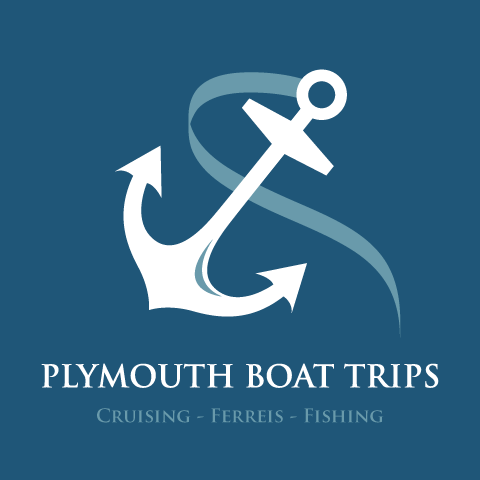 Cremyll Ferry Announces New Extended Service
Nov. 2017
Plymouth Boat Trips has announced an increased weekend timetable for its hugely popular Cremyll Ferry crossing.
From 1st December the additional crossing times will be as follows:
Saturday:
Cremyll 07.30                      Stonehouse 07.45
Cremyll 19.00                      Stonehouse 19.15
Sunday:
Cremyll 08.30                      Stonehouse 19.15
Company Director, Ben Squire said: 'We're delighted to announce these additional times to our weekend service and to be meeting the demands of commuters and visitors travelling between Stonehouse and Cremyll.'
Loved for centuries by all who have travelled on her, the Cremyll Ferry remains one of Plymouth's true gems and provides a gateway to discover this beautiful part of the South West. The eight-minute ferry journey crosses the River Tamar, against the spectacular backdrop of Royal William Yard and Plymouth Sound.
Ben went on to say: 'This comes as one of many changes and improvements we are making, as part of our commitment to ensuring the Cremyll Ferry continues to offer a high quality and flexible service to locals and tourists alike.'
For Cremyll Ferry enquiries, please call: 01752 253 153, visit our website www.plymouthboattrips.co.uk or check our Twitter feed for daily updates.
For press and marketing enquiries, please contact:
Sally Bowles
telephone: 01752 253 153 or email: sally@plymouthboattrips.co.uk