On Board Guidance
Welcome back on board with Plymouth Boat Trips! We have put in place the following information and guidance to help us all to stay safe, please read before stepping aboard...
---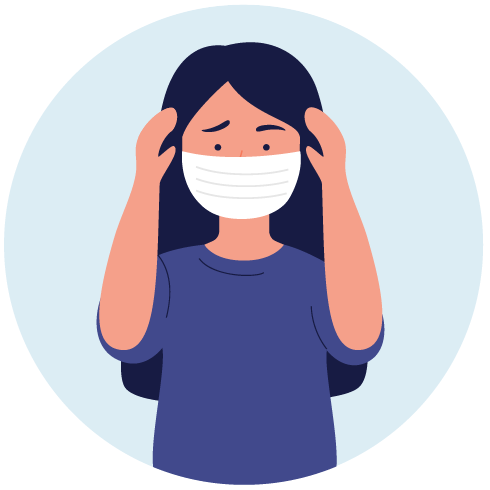 Face coverings must be worn at all times, on-board all Plymouth Boat Trips vessels, this does not apply to those under the age of 11 or with breathing difficulties.
---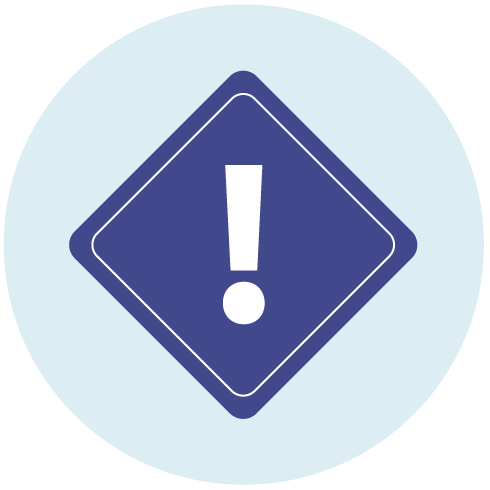 Please queue, observing social distance, at the signposted areas, awaiting instructions from a member of staff, prior to moving towards the vessel.
---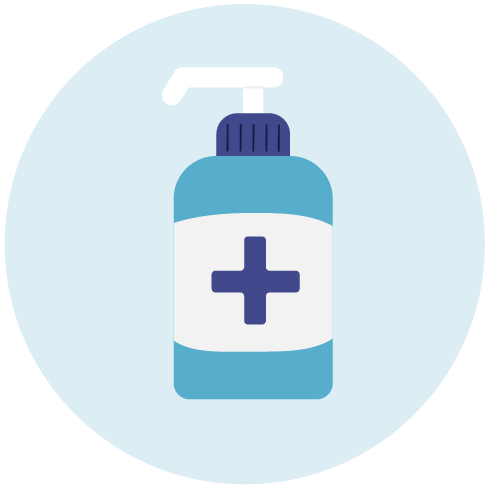 Hand sanitiser gel is provided for passenger use throughout our vessels and we ask that you please sanitise hands on boarding.
---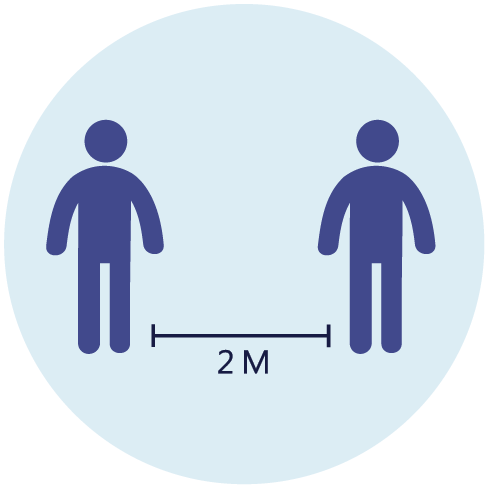 Space out! Please make every effort to keep 2 metres away from people (outside your family) on-board our vessels and make use of our open top deck wherever possible, breathe in the fresh air!
---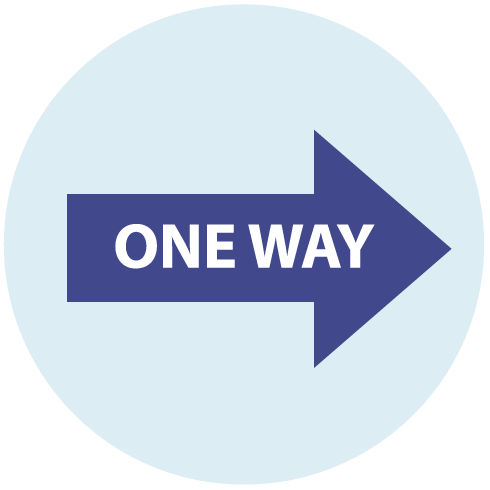 We are operating a one-way system on our vessels, please follow the arrows on the deck and observe social distancing to the best of your ability, including when seated. Please leave the boat in an orderly fashion.
---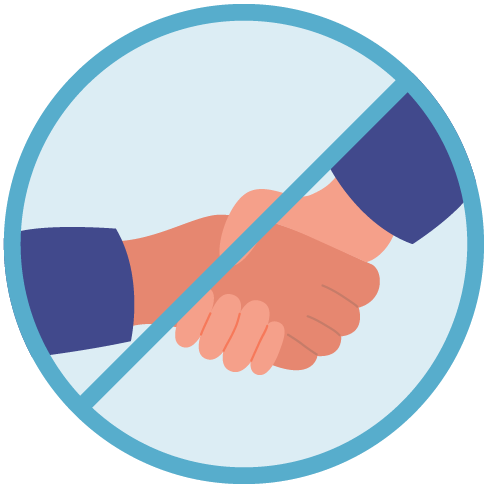 While our helpful crew should be able to support anyone, who is seen to slip or be falling to prevent injury, we are unable to provide our normal level of assistance, therefore, we cannot offer a hand with luggage, pushchairs etc.
---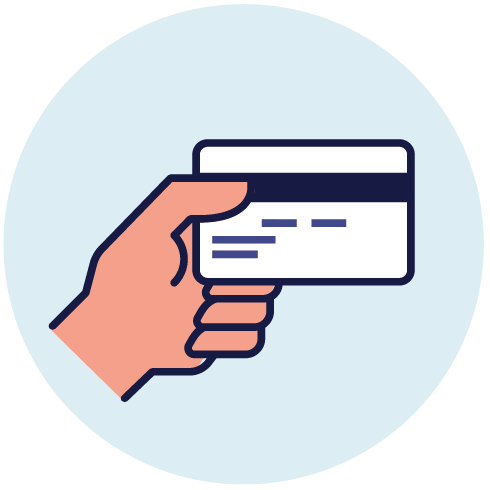 We kindly ask all passengers, wherever possible, to book online (except on our Ferry Services) or use contactless payments and, where available, purchase return tickets, to reduce the level of contact during transactions.  Where cash is used, please ensure you have exact change.
---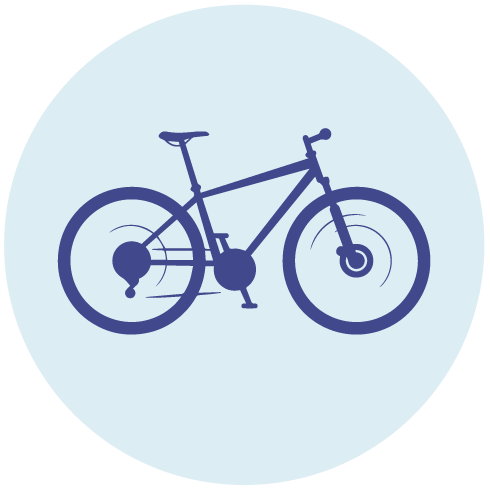 Bicycles are permitted on-board our foot ferries; however, we ask you to please load and unload them carefully, without assistance.
---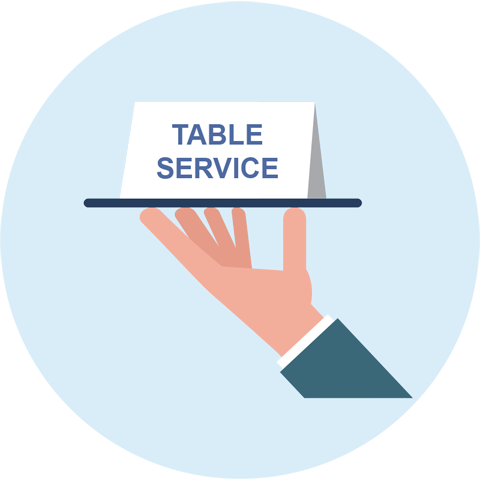 Table service is now available on-board our cruise vessels, please take your seat and a member of crew will come around to take snack or beverage orders. Please be aware, purchasing from the bar is not permitted.
---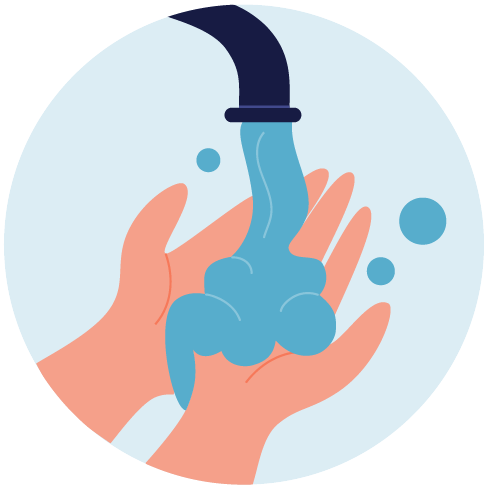 Please be assured, all our vessels are cleaned, thoroughly, prior to the start of the daily schedule and at the end of each day. Additionally, high traffic areas will be cleaned throughout the day.
---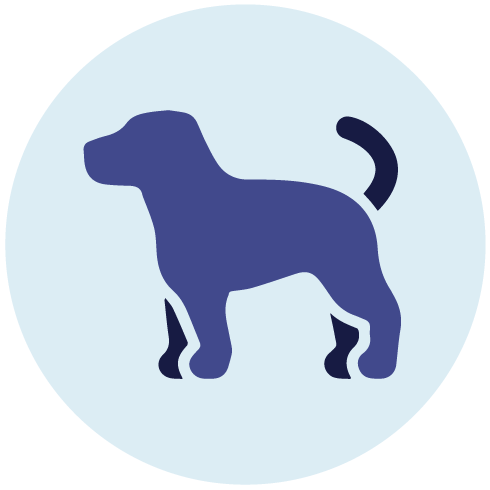 Well behaved sea dogs are, of course, still very welcome aboard!
---
From all the team at Plymouth Boat Trips, thank you for your cooperation and stay safe.
To download our Operating Procedures for all Plymouth Boat Trip Vessels and Personnel please CLICK HERE